Nikon Z 6II Mirrorless Camera with 24-120 mm Lens
Warranty : 2 Years
Compare details with other products
Product Added
Key Features
Largest mount. Abundant light. The ultimate imaging experience.
Versatile options for cinematic video production
Increased power to capture fast motion
Superior reliability for uninterrupted shooting
Enhanced features support comfortable shooting
Beautiful pictures prepared in-camera, ready for sharing
Support for interchangeable lenses
Description
Unparalleled stills and videos with NIKKOR Z in diverse, challenging scenarios.
Enter the next chapter of the Z mount system for the ultimate imaging experience. Whether you're shooting videos or stills, there are no missed moments with this fast and reliable hybrid mirrorless camera that churns out outputs to complement your imaginative storytelling. Double your creative power with the Z 6II's dual EXPEED 6 image-processing engines and reliably store them via the dual card slots that support three card-formats. With a diversified NIKKOR Z lens range to match any situation you encounter, ignite your creative passion and show off just what you can do with the Z 6II.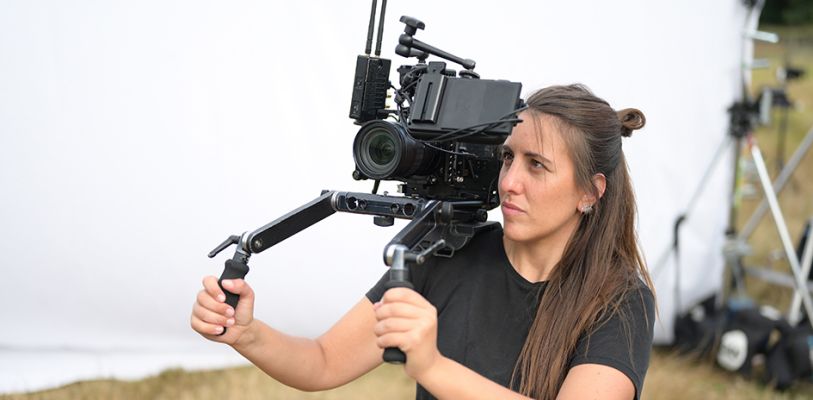 * This Nikon Z 6II VOK060WN Mirrorless Camera image is for illustration purpose only. Actual image may vary.
YOUR STORY. YOUR CHOICE OF VIDEO.
Tell your story, and tell it spectacularly. When your craft calls for capturing swift movements, let your creativity take centre stage of every shoot with more flexibility right at your fingertips. Make the most of full-pixel-readout, full-frame 4K Ultra High Definition (UHD) or Full HD. Capture art in motion with a wider dynamic range through 10-bit N-Log or HDR (HLG) movie outputs, or even better, the optional 12-bit raw video output. For those quick turnarounds, edit on the go with Flat Picture Control or keep it simple with 8-bit in-camera recording. Now, you'll always be ready to share your stories with the world!
Spur on your passion and unleash your creativity with the wide range of third-party accessories that are compatible with this camera.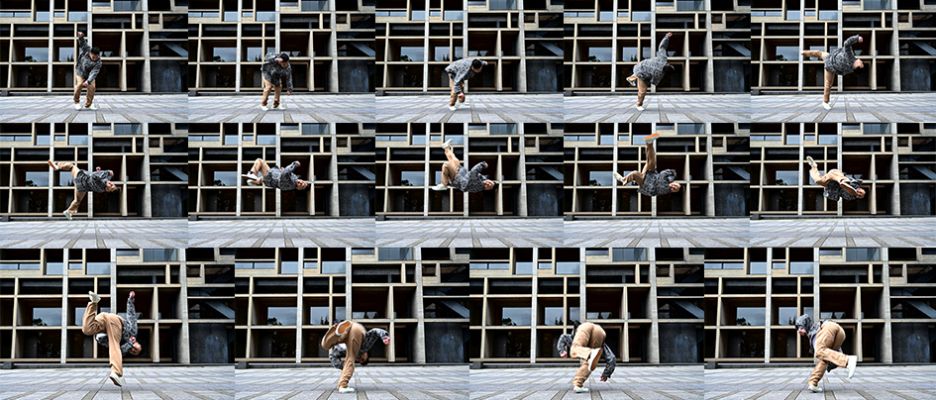 * This Nikon Z 6II VOK060WN Mirrorless Camera image is for illustration purpose only. Actual image may vary.
TWO ENGINES, INFINITE POWER
Dual engines, dual power. You won't have to wait for your camera to keep up with you, thanks to the power of two EXPEED 6 image-processing engines that upgrades your processing performance. All the best moments are now well within your grasp, as you're always supported by the Z 6II's greater buffer capacity of up to 124 shots2. Go with the flow and capture every spontaneous moment with 14fps3 in continuous shooting.
LIGHTS OFF. FOCUS ON.
Approach every indoor shoot, night shoot or moody weather condition with confidence with an increased autofocus (AF) performance that offers superb focusing with a range as low as -4.5EV4.
For those fast-paced scenes, the Z 6II allows you to keep your focus position, even if you're switching off your camera frequently. That means you won't have to start from square-one every time you want to capture the winning shot, which makes it perfect for event and performance photography.


* This Nikon Z 6II VOK060WN Mirrorless Camera image is for illustration purpose only. Actual image may vary.
KEEP AN EYE ON IT
Add new meaning to 'eye-catching visuals' with the Z 6II. Achieve accurate eye or face detection for your subjects with this camera's Eye-Detection AF and Animal-Detection AF, and lock in focus effortlessly, even in videos. Up your game and increase your chances of getting a great shot under any scenario. Expand your scope with the wide-area AF (L), which offers more precision and control by giving you the option to detect focus from a selected portion of the frame.
LONGER SHOOTS? NO PROBLEM.
Faster in every way, the Z 6II captures each moment reliably. Store your stills and videos safely with dual card slots and experience quick read and write speeds with the support of the dual image-processing engines. The fast and reliable CFexpress (Type B) or XQD cards can be used in addition to the SD (UHS-II) card, allowing for smooth and easy transfer of large amounts of data.
PLUG INTO POWER
Three words: USB power delivery. The efficient alternative to always staying fully charged is here, and it fuels the Z 6II for long hours of outdoor shooting. Alternatively, the new, optional MB-N11 battery pack gives you added levels of stability and operability, and supports vertical shooting for more flexibility. You'll never need to interrupt the action, as the battery pack now allows for the handy hot swap, where you can change up your batteries even while shooting.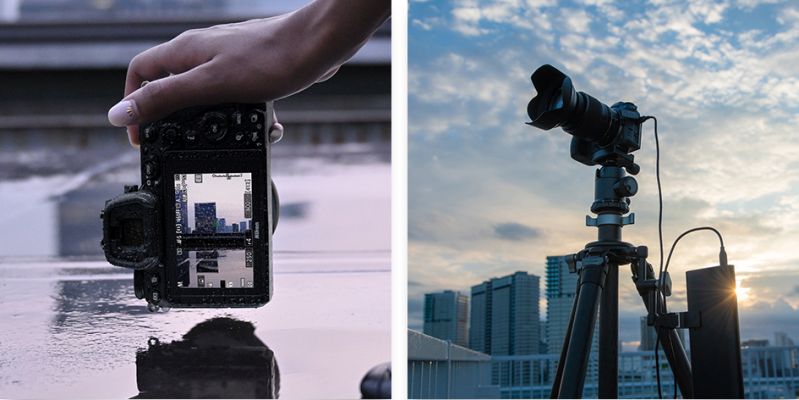 * This Nikon Z 6II VOK060WN Mirrorless Camera image is for illustration purpose only. Actual image may vary.
NO MATTER THE WEATHER
Set off for any kind of shoot with the Z 6II. Whether it's rainy season or cold winters, this camera is designed to combat harsh weather scenarios with its high-quality robust body and impressive dust- and drip-resistant performance. Heightened operability allows you to manually focus with the reverse rotation direction of the focus ring.
MIX AND MATCH
If you can think of it, there's a lens for it. Unlock a wider range of expression in both images and videos, and capture your story beautifully with the power of the Z mount. No matter what you're looking for, whether it's beautiful bokeh and edge-to-edge sharpness, or quiet operation when you want to remain unnoticed, the diversified NIKKOR Z range will always impress.
SIMPLY SEAMLESS
SnapBridge Version 2.7 takes on a whole new level with the Z 6II. The new version of the app allows you to easily keep your Z 6II up to date by downloading firmware updates through SnapBridge, from your phone and right into your camera. Hassle-free and efficient, you can now spend less time updating and more time shooting.
Explore, shoot and share your passion.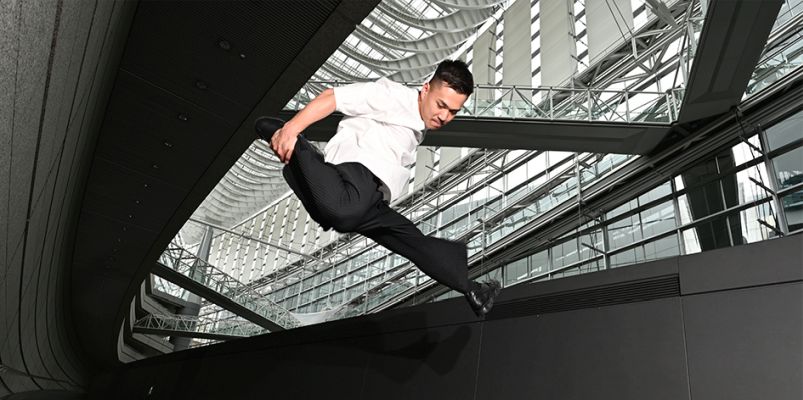 * This Nikon Z 6II VOK060WN Mirrorless Camera image is for illustration purpose only. Actual image may vary.
Specifications
General Information
Compatible Lenses
Z mount NIKKOR lenses F mount NIKKOR lenses
Series
Z
Lens Mount
Nikon Z
Model
VOK060WN
Brand
Nikon
Default Lens Spec
Image Stabilisation (Lens)
Yes
DSLR Setings
Aperture Priority
Yes
Exposure Compensation
–5 to +5 EV in increments of 1/3 or 1/2 EV available in modes P, S, A, and M
Thickness
6.95 cm
Shooting Modes
S (single frame) CL (continuous low speed) CH (continuous high speed) Continuous H (extended) Self-timer
Self-Timer
Yes
Video Formats
MPEG4, H.264
Camera Focus Controls
No of Focus Points
273
DSLR Exposure Controls
White Balance
Auto (3 types) Natural light auto, direct sunlight, cloudy, shade, incandescent, fluorescent (7 types) Flash, choose color temperature (2500 K to 10, 000 K) Preset manual (up to 6 values can be stored) All with fine-tuning except choose color temperature
Metering Modes
Matrix, center-weighted, or highlight-weighted
Shutter Priority
Yes
ISO
100-51200
DSLR Flash Related
Flash Modes
Front-curtain sync Slow sync Rear-curtain sync Red-eye reduction Red-eye reduction with slow sync, off
Flash
Yes
Display, Viewfinder Related
Viewfinder Magnification
1.27 cm (0.5 inch)
Touch Screen
Yes
Display Type
TFT LED
Viewfinder Type
Electronic
Storage Related
Memory Card Type
SD Card, SDXC Card, SDHC Card
Camera Sensor Related
Sensor Size
3.59 cm x 2.39 cm
Photo Image Related
Effective Pixels
24.5 MP
Controls & Convenience
Dust Reduction
Yes
Wireless Remote Control
Yes
Connectivity Details
No. of Card Slots
2
Microphone
Yes
Wi-Fi
Yes
Audio Jack
3.5 mm
Physical Dimensions
Colour
Black
Additional Features
Features

Dimensions (W × H × D) : Approx. 134 x 100.5 x 69.5 mm ( 5.3 x 4 x 2.8 in.) Image sensor type: CMOS Image sensor format: FX Dust-reduction system Media: CFexpress (Type B)

XQD

SD

SDHC (UHS-II compliant)

SDXC (UHS-II compliant) File system : DCF 2.0

Exif 2.31 Active D-Lighting: Auto

Extra high

High

Normal

Low

and Off Bracketing types : Exposure and/or flash

white balance

ADL
In The Box & Warranty
In The Box
BF-N1 Body Cap, DK-29 Rubber Eyecup (comes attached to camera), EN-EL15c Rechargeable Li-ion Battery with terminal cover, MH-25a Battery Charger (comes with either an AC wall adapter or power cable of a type and shape that varies with the country or region of sale), HDMI/USB Cable Clip, AN-DC19 Strap, UC-E24 USB Cable, BS-1 Accessory Shoe Cover
Warranty
2 Years
Manufacturing & Packing Information
Customer care address
Reliance Digital, Reliance Retail Limited, 3rd Floor, Court House, Lokmanya Tilak Marg, Dhobi Talao, Mumbai-400 002, Maharashtra, India.
Customer care Phone
1800-889-1055
Customer care email
reliancedigital@ril.com
Country of origin
Thailand
Name and address of Packer
Plot No.71, Sector 32, Institutional Area, Gurgaon-122001, Haryana, India
Name and address of Manufacturer
SHINAGAWA INTERCITY TOWER C, 2-15-3, KONAN, MINATO-KU TOKYO 1086290, JAPAN
Name and address of Importer
Plot No.71, Sector 32, Institutional Area, Gurgaon-122001, Haryana, India
Name of Seller
Reliance Retail Ltd.
Month and Year of Commodity First Manufactured/Imported/Packed
December' 2021
BIS Model Number
VOK060WN
Commodity name
Digital Still Camera
Item Width
10.05 cm
Item Height
6.95 cm
Item Length
13.4 cm
Net Quantity
1N
Net Weight
705 gram
Name and address of Marketed By
Plot No.71, Sector 32,Institutional Area,Gurgaon-122001,Haryana,India
Cancellation & Returns
Product is eligible for Return within 5 Days of Delivery (T&C Apply*)
All original accessories, packaging, & product needs to be returned in original condition
Give Feedback
Got feedback to share on this page?
Select your phone brand & model
You may remove exchange offer
Exchange Terms & Conditions